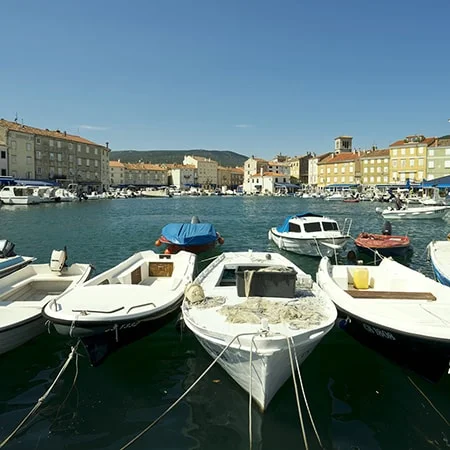 The town of Cres has a rich offer of private accommodation, and to be able to give you an unforgettable authentic island experience we provide authentic accommodation that will allow you to truly get to know the culture of Cres with the help of friendly and hospitable locals, as well as learn to see the world around you with new eyes by staying in an eco-friendly environment and in the vicinity of wild, untouched nature. You are welcome at our private apartments and rooms all year round – try out the unique combination of a comfortable environment and an authentic Cres experience!
You are just one click away from rest and revitalisation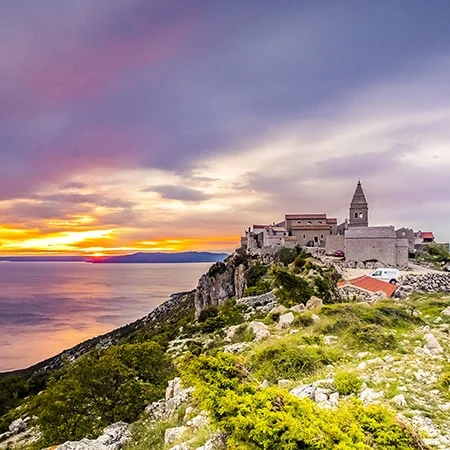 Located on a cliff-top 378 metres above sea level, Lubenice is a small village that held great geostrategic importance in the Middle Ages. What can delight you more than charming winding alleys, scattered churches and remnants of a medieval fortifying wall and gates? Just the spectacular view of the sea from high up.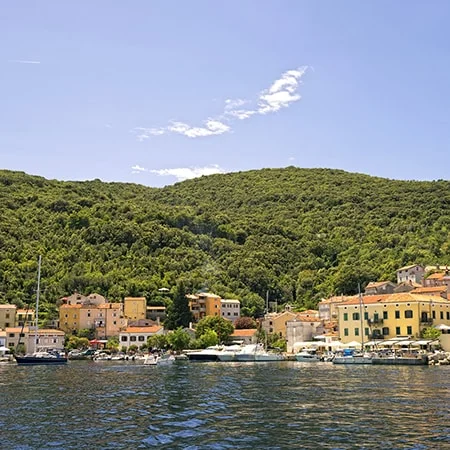 As a village situated between two pebble beaches, Valun was built and inhabited by generations of fishermen and labourers of the island of Cres. This authentic village tells the century-old tale of life by the sea. It is especially interesting to note that, in the church of St. Mark, the Valun Tablet was discovered – one of the oldest Glagolitic monuments, dating back to as early as the 11th century.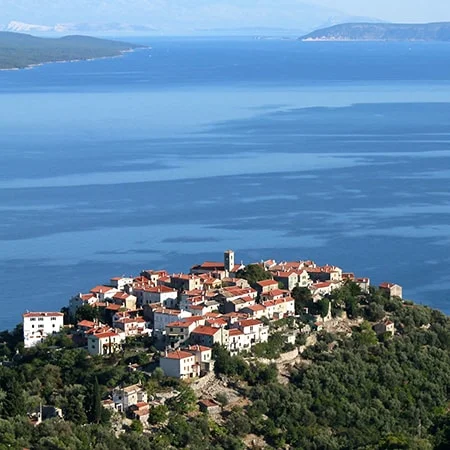 What does a 4000-year-old island settlement look like? The village of Beli is full of structures that bear witness to its rich history and the earliest traces of culture that defined this area – from the remains of ancient houses and thick dry-stone walls to the parish established in 1018. The village of Beli is also the haven for the magnificent griffon vultures, and you can also visit the permanent exhibit dedicated to the biodiversity of the Cres and Lošinj islands.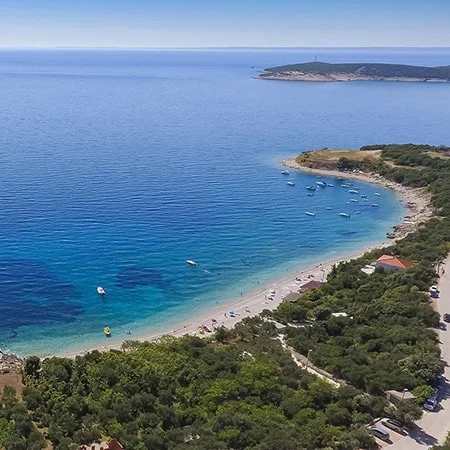 Ecological heritage of the island of Cres permeates all corners of the village Martinšćica. Explore the beautiful, wild beaches surrounded by untouched nature scattered across Martinšćica, framed by the hilly background with its remains of ancient structures and remnants of the Romanesque church of St. Christopher.