CRES APARTMENTS
An island experience to suit your taste
Start off on a journey of adventure, vitality and peace. Taste the freedom provided by an island living experience designed to suit your taste.
Cres private apartments
The first destination en route to an authentic experience
Cres private rooms
Holiday in the heart of the old town
Villa Rivijera
Spending the night right on the coast
Your safety comes first.
During these challenging times, we are doing our best to offer you all the benefits of travel and enjoying new experiences, while at the same time ensuring your safety, as well as the safety of all our partners and employees.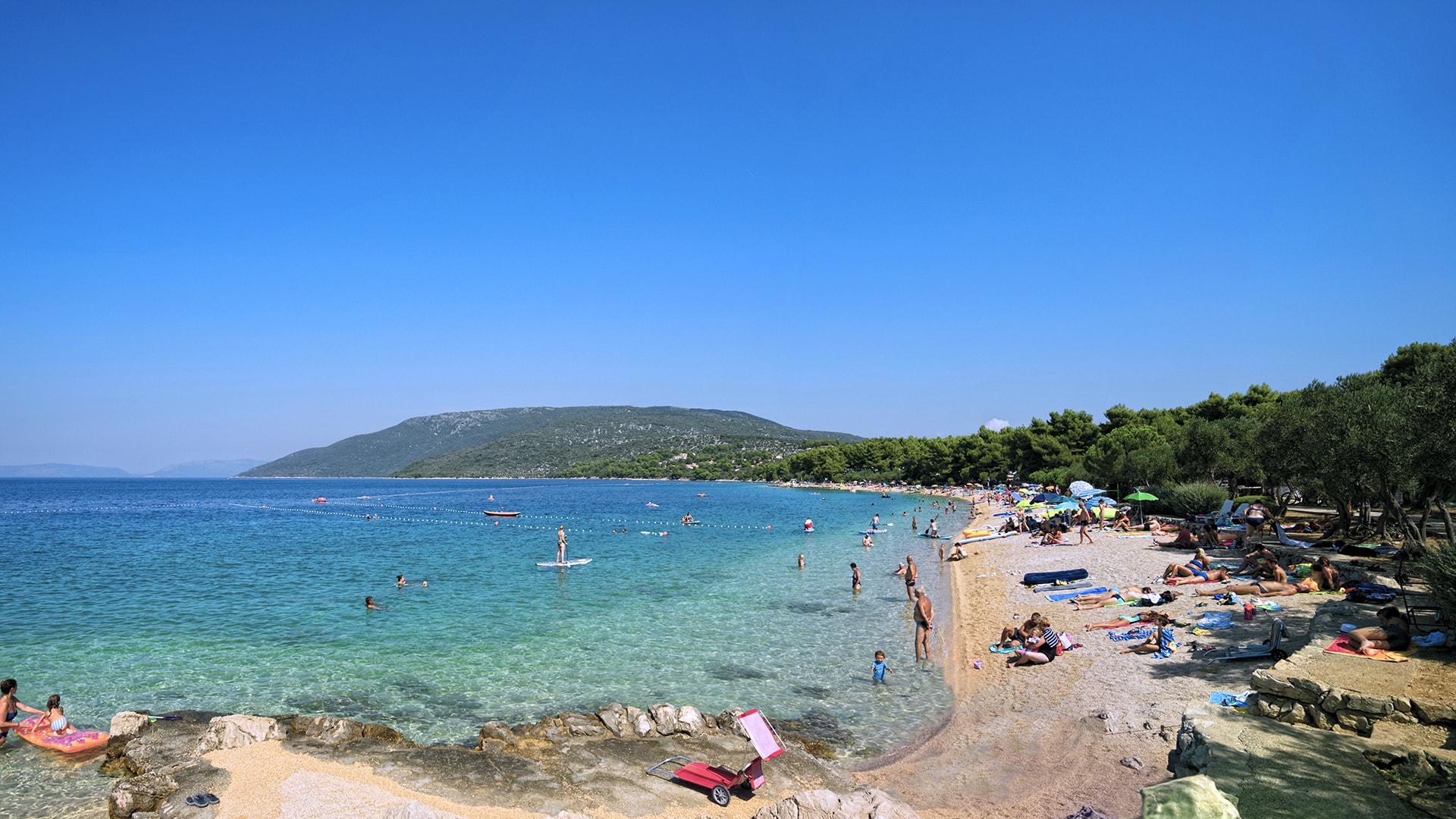 The town of Cres has a rich offer of private accommodation, and to be able to give you an unforgettable authentic island experience we provide authentic accommodation that will allow you to truly get to know the culture of Cres with the help of friendly and hospitable locals, as well as learn to see the world around you with new eyes by staying in an eco-friendly environment and in the vicinity of wild, untouched nature. You are welcome at our private apartments and rooms all year round – try out the unique combination of a comfortable environment and an authentic Cres experience!
You are just one click away from rest and revitalisation
Activities
Walking tours, bike rides etc.
Destinations
Town of Cres, Beli , Lubenice, Martinšćica, Valun
Gallery
Let the images convey at least a glimpse of the island atmosphere and experiences designed to suit your taste.